We turn your customers into loyal fans.
"Clients who make three purchases from your business are more likely to stay with you for five years or longer."
- Bain & Company
Do you have a system to ensure this in your business?
"A mini podcast for maximum potential."
"Big ideas in a bite-sized package."
"Quick, insightful, and always on point."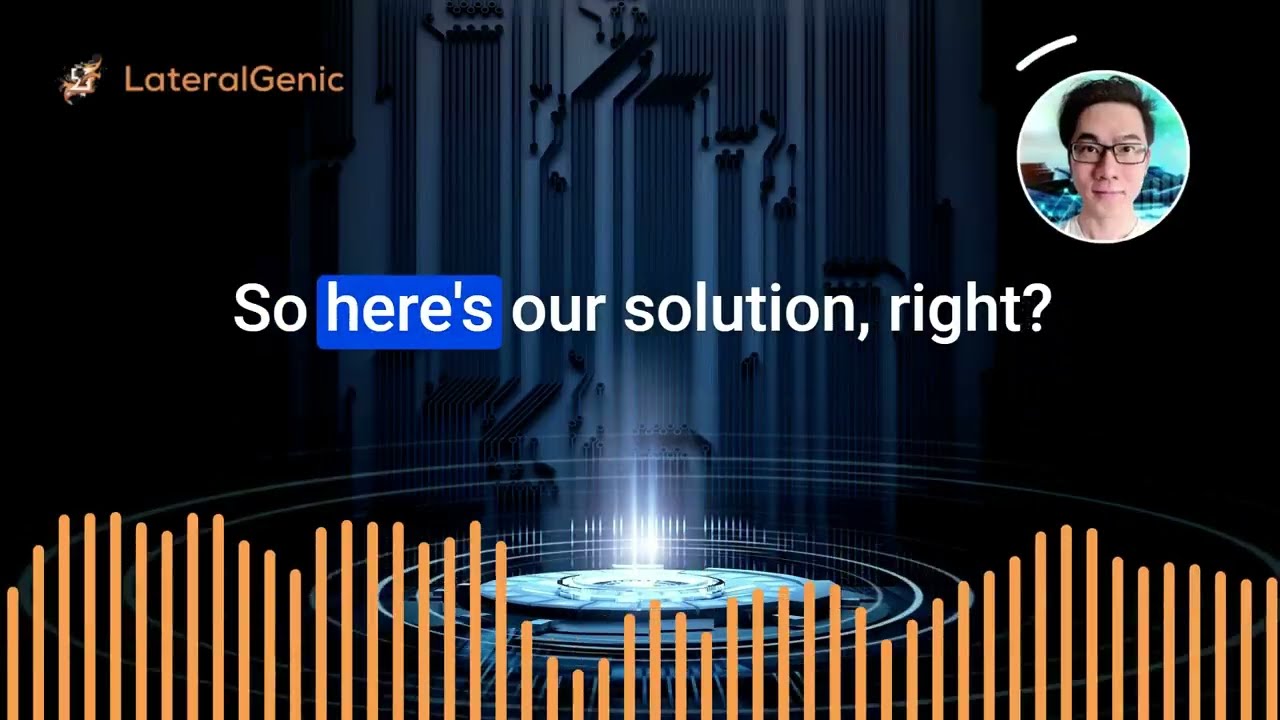 6:41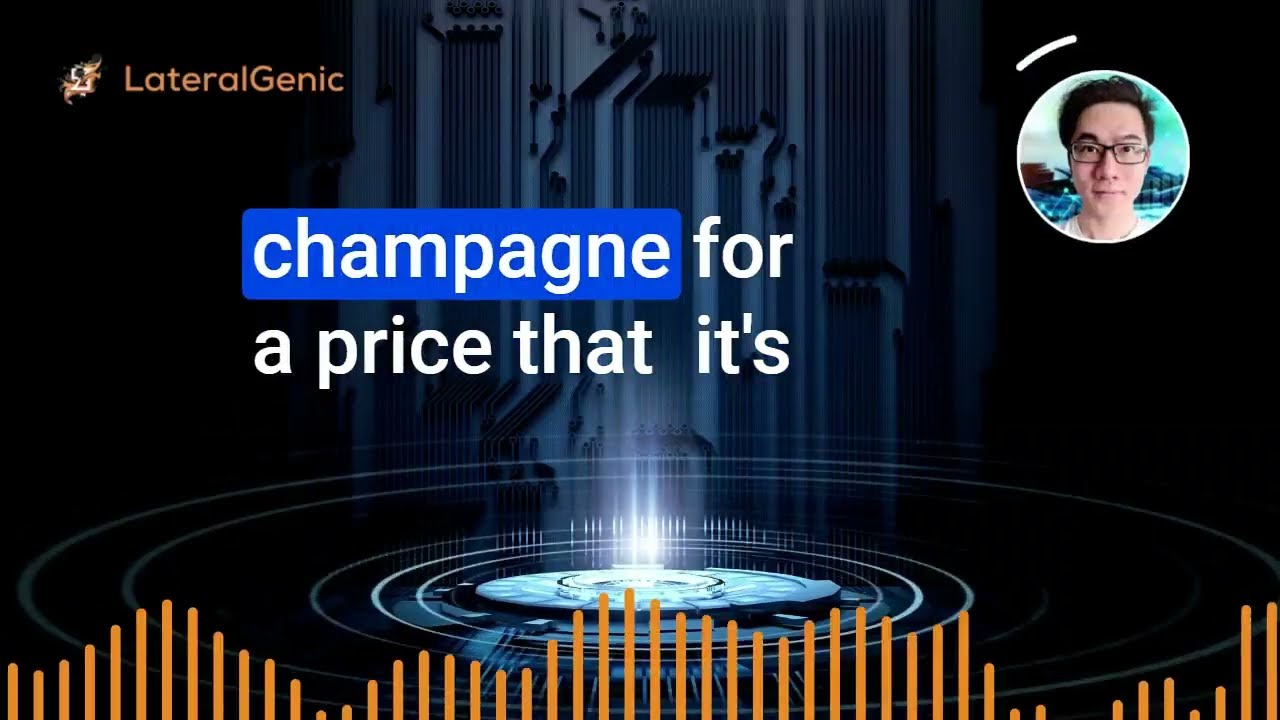 9:16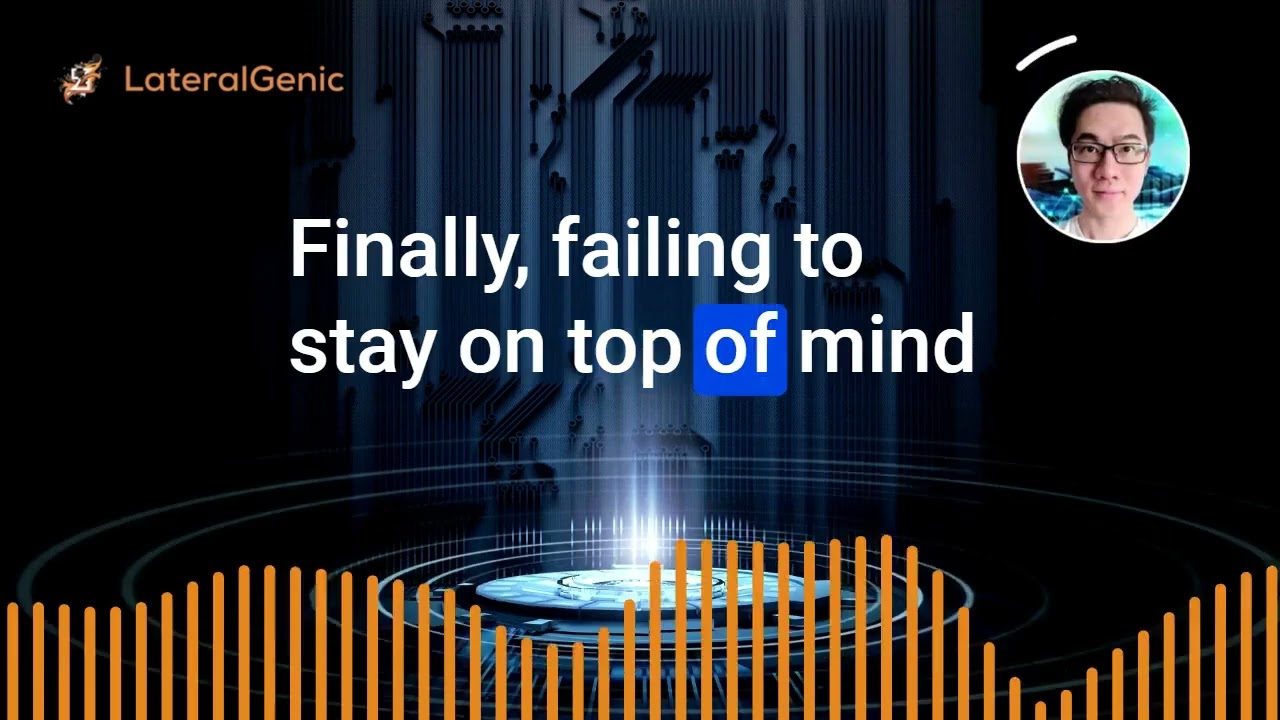 7:37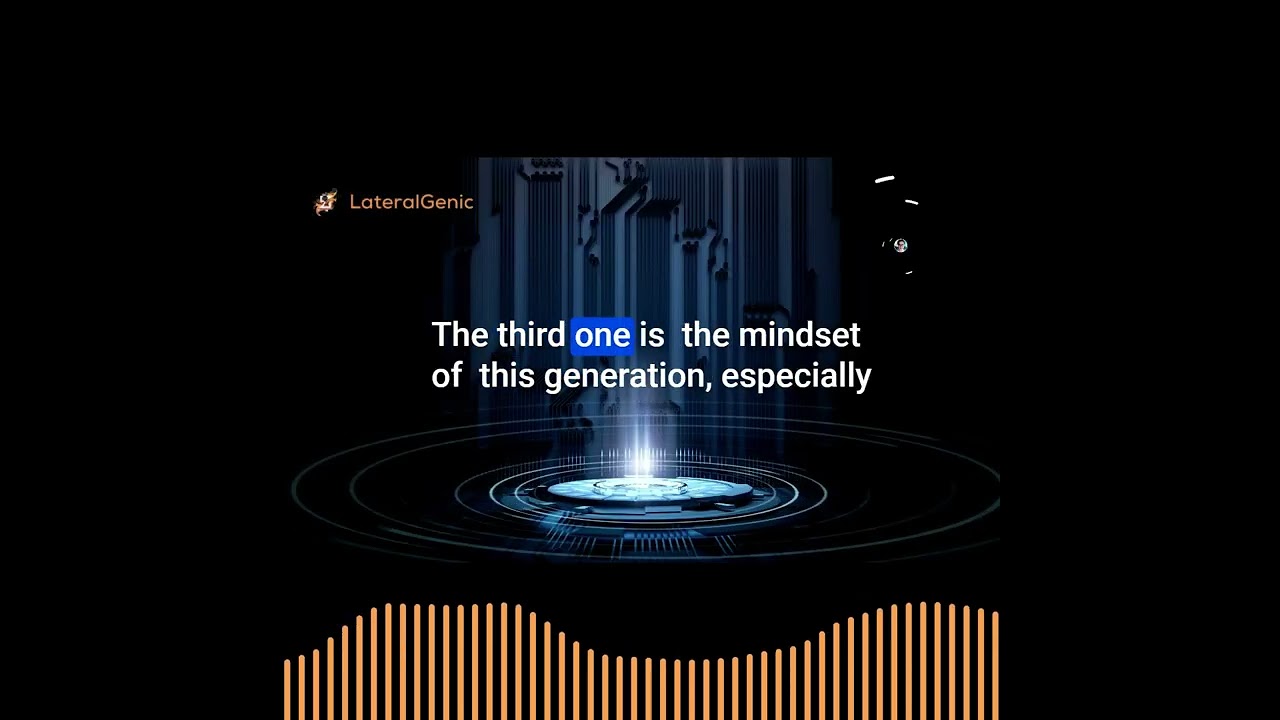 6:14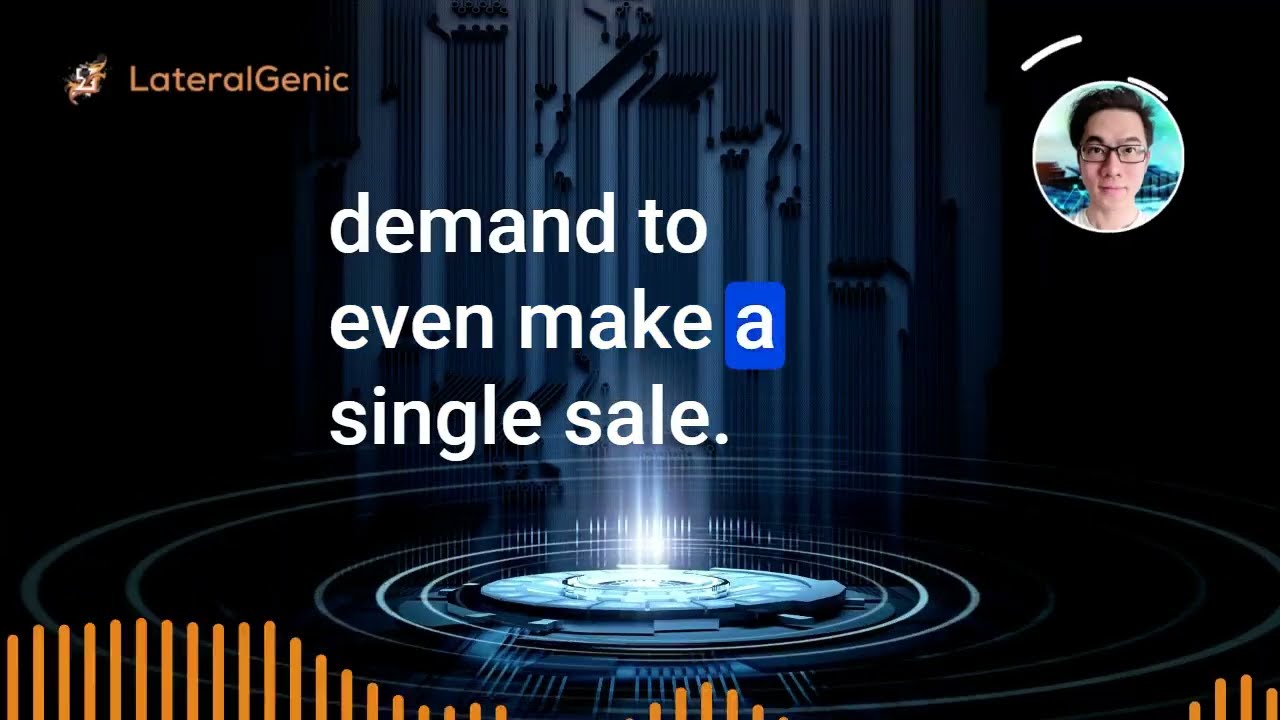 6:00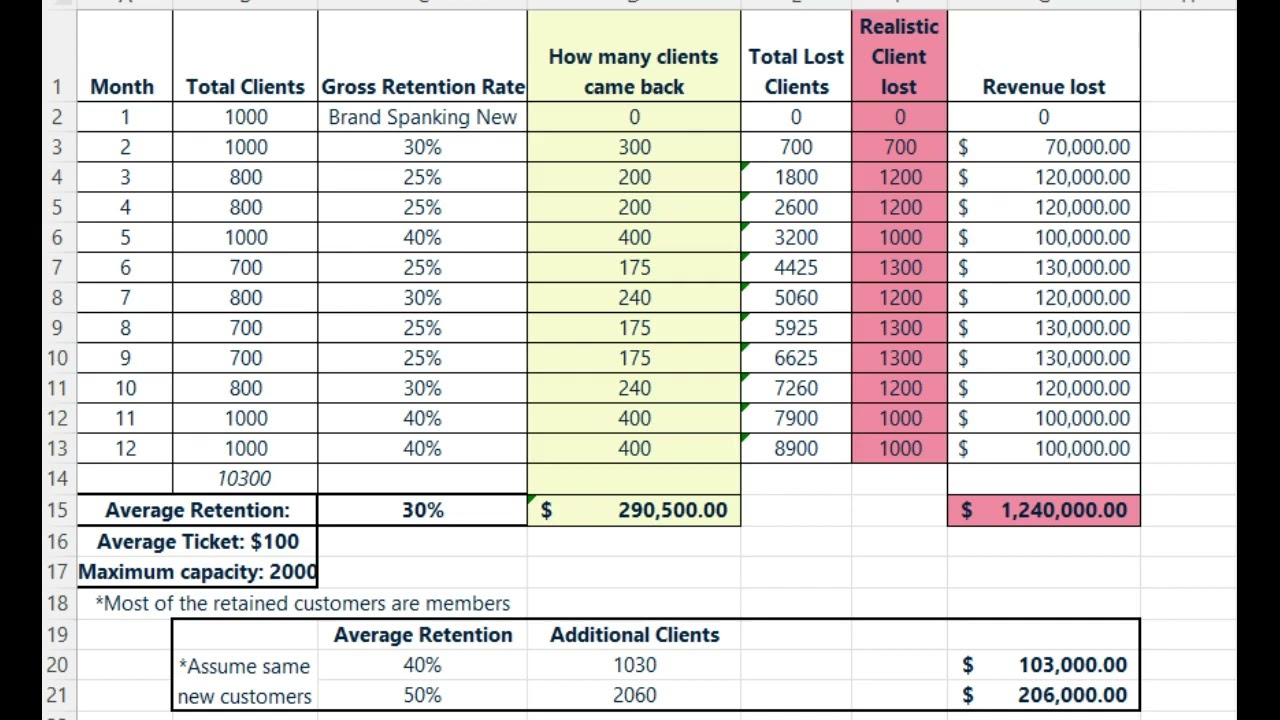 6:41
Like our podcast?
Checkout our webinar!
Ready to Reach New Heights?
Lets Get There, Together.